We offer legal advisory services and the protection of clients' interests in a wide range of tax matters, both for large business corporations and for natural persons. Tax services of our team are related to consulting with the aim to optimize taxation of the client's business concept, and in every sphere of business: international commercial relations from the tax aspect, acquisitions, real law – property taxation and transactions, construction contracts, commercial transactions, financing private and public projects, means of security, delivery of goods, taxation of workers and foreigners … Our legal team offers a professional and qualified legal advice and support service related to all types of customs procedures and disputes, as well as legal advice and support related to legal aspects and disputes before the competent authorities related to direct / indirect taxes. Also, we offer representation services before competent local and international bodies and arbitrations regarding tax disputes.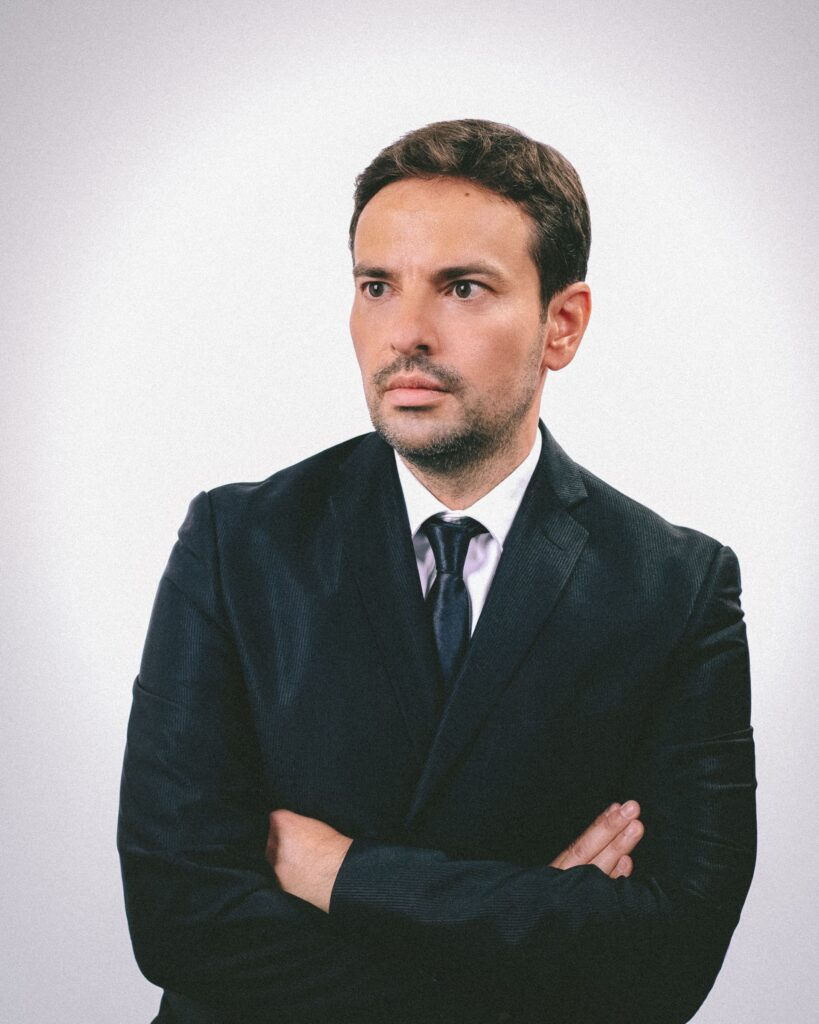 Attorney at Law │ Managing Partner
Areas of expertise: Corporate Law; M&A; Competition law; Tax law; Taxes; Dispute resolution.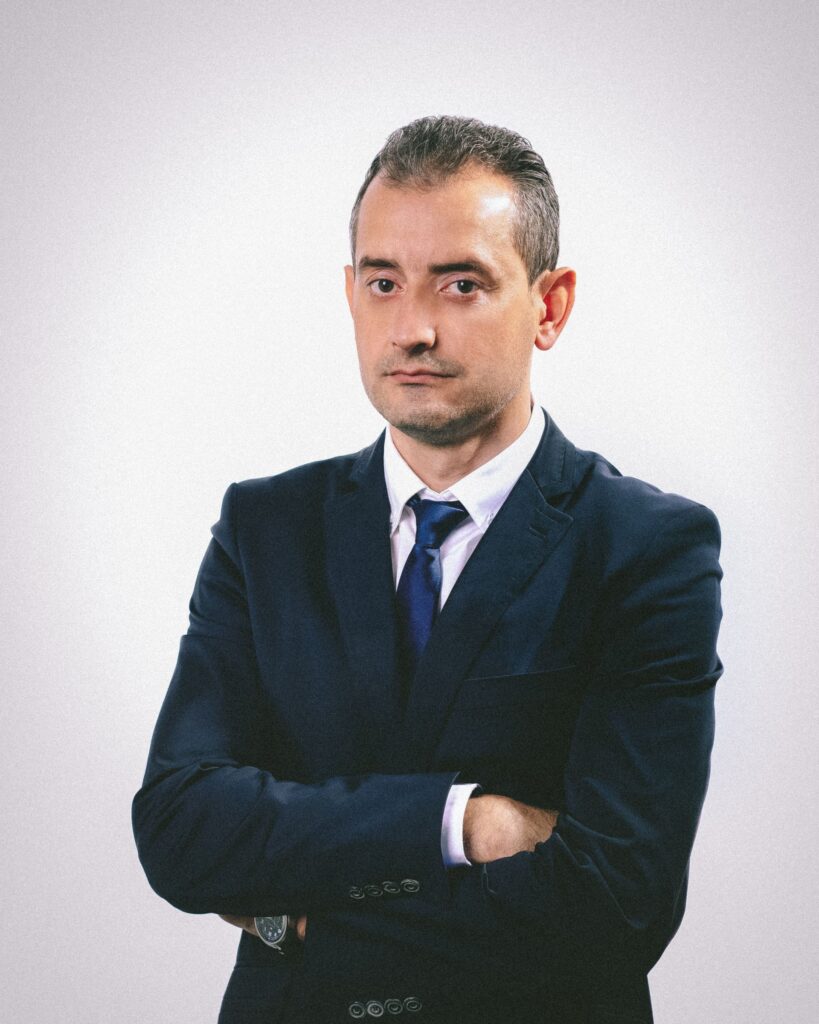 Attorney at Law │ Partner
Areas of expertise: Banking Law; Contract Law in commercial transactions; Customs; Insurance.