IA lawyers have great experience and a high level of expertise in the subject field, and we are offering complete legal support to the clients, regardless of they are the buyer or seller in the merger & acquisition procedure, specifically:
For each acquisition, we form a team of experts from groups dealing with corporate law, financial law, taxes, real estate and construction, litigation, employment, so that with the multidisciplinary approach in all elements of the transaction, we would be able to prepare a comprehensive analysis. This approach enables us to have satisfied clients that can be globally active companies and investment firms, as well as multinational corporations and companies that are able to increase the profitability of their business due to our dedicated legal advice and recommendations. Our team of lawyers stands proudly behind the figure of over one billion BAM, which is the value of dozens of acquisitions and investments where we have represented the interests of our clients.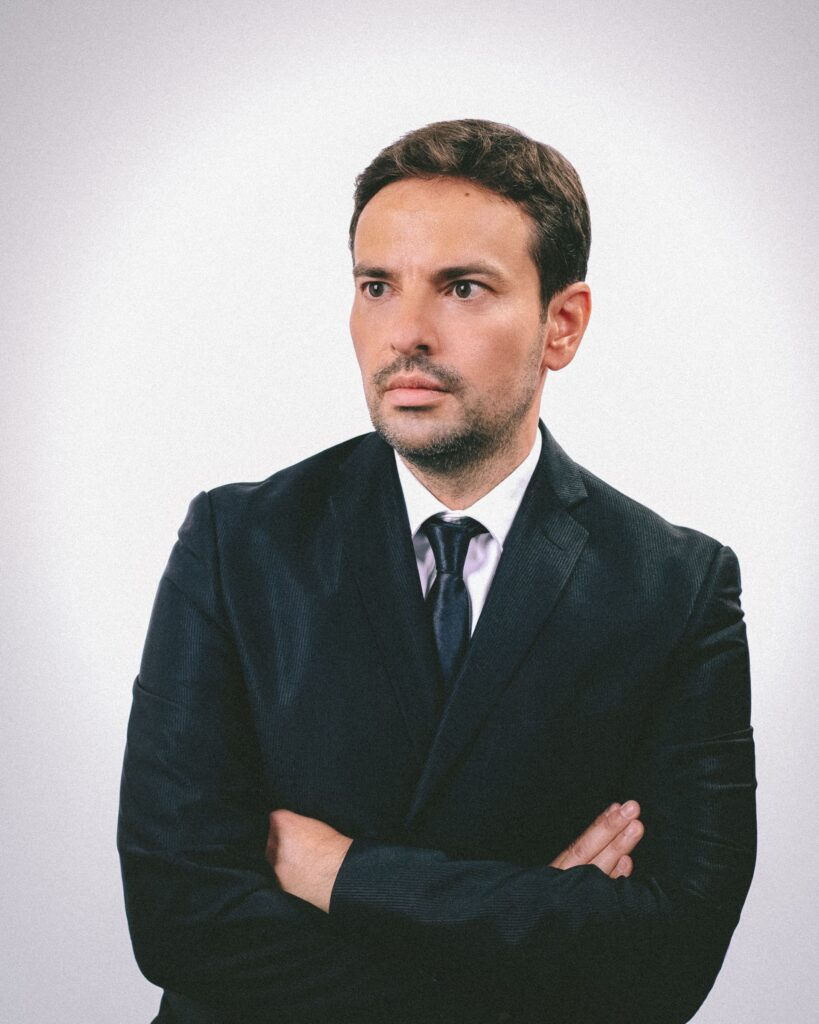 Attorney at Law │ Managing Partner
Areas of expertise: Corporate Law; M&A; Competition law; Tax law; Taxes; Dispute resolution.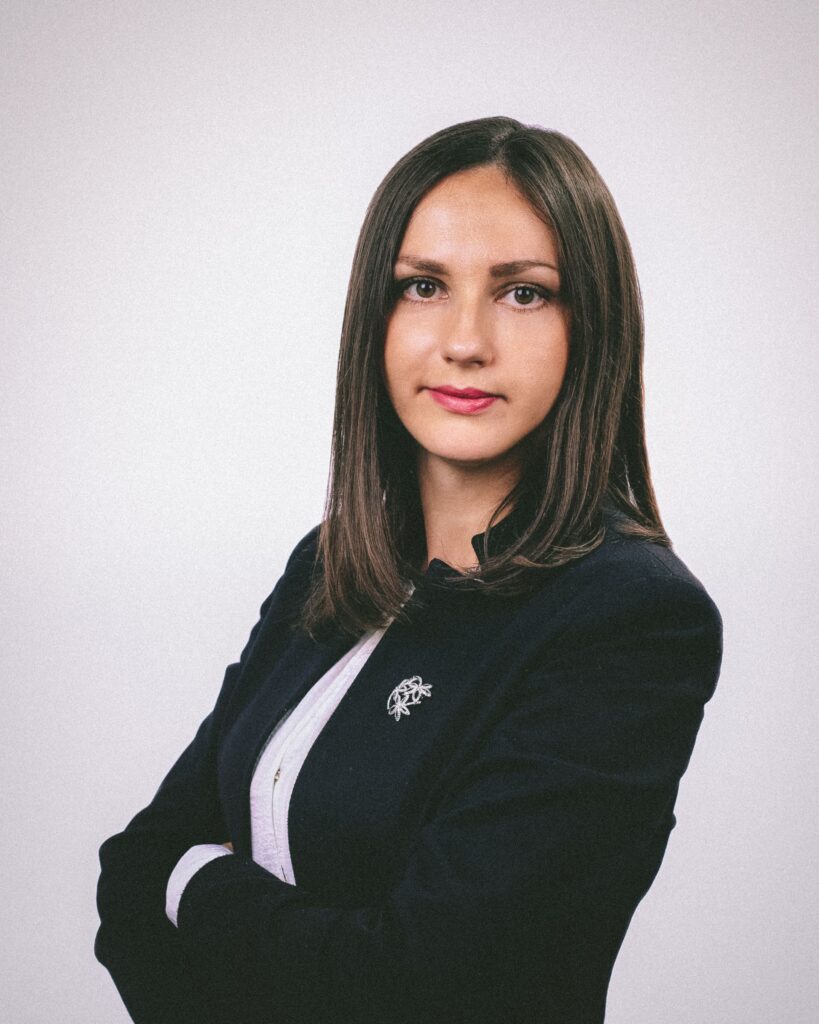 Attorney at Law │ Business Development Partner
Areas of expertise: M&A; International private Law & arbitration; Contract Law in commercial transactions; Dispute resolution.