We offer advisory services that, among other things, include:
In addition to the above, we provide legal services in matter of business mobility and restructuring of companies, from the aspect of labor relations, and provide full support for resolving unresolved labor relations arising from privatization, acquisitions, economic, technological and technical restructuring, termination of business, as well as in regulating labor relations according to other business needs of the client. Also, we provide full support to foreign / multinational companies operating in Bosnia and Herzegovina in the field of labor relations.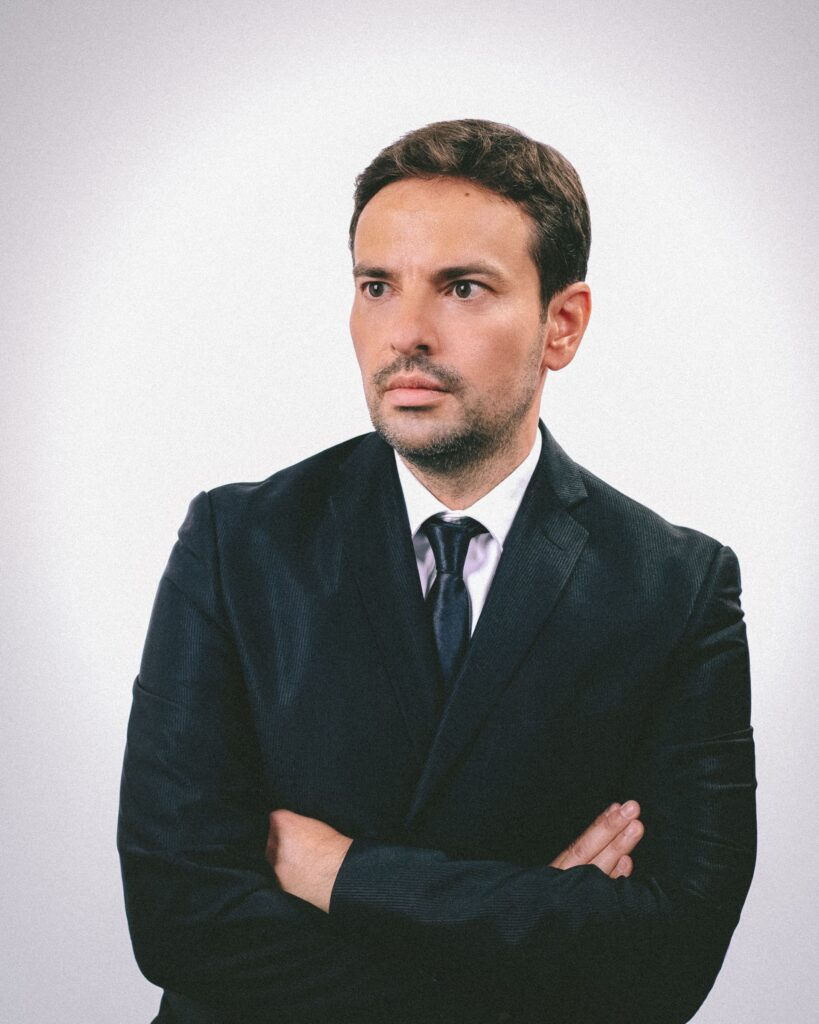 Attorney at Law │ Managing Partner
Areas of expertise: Corporate Law; M&A; Competition law; Tax law; Taxes; Dispute resolution.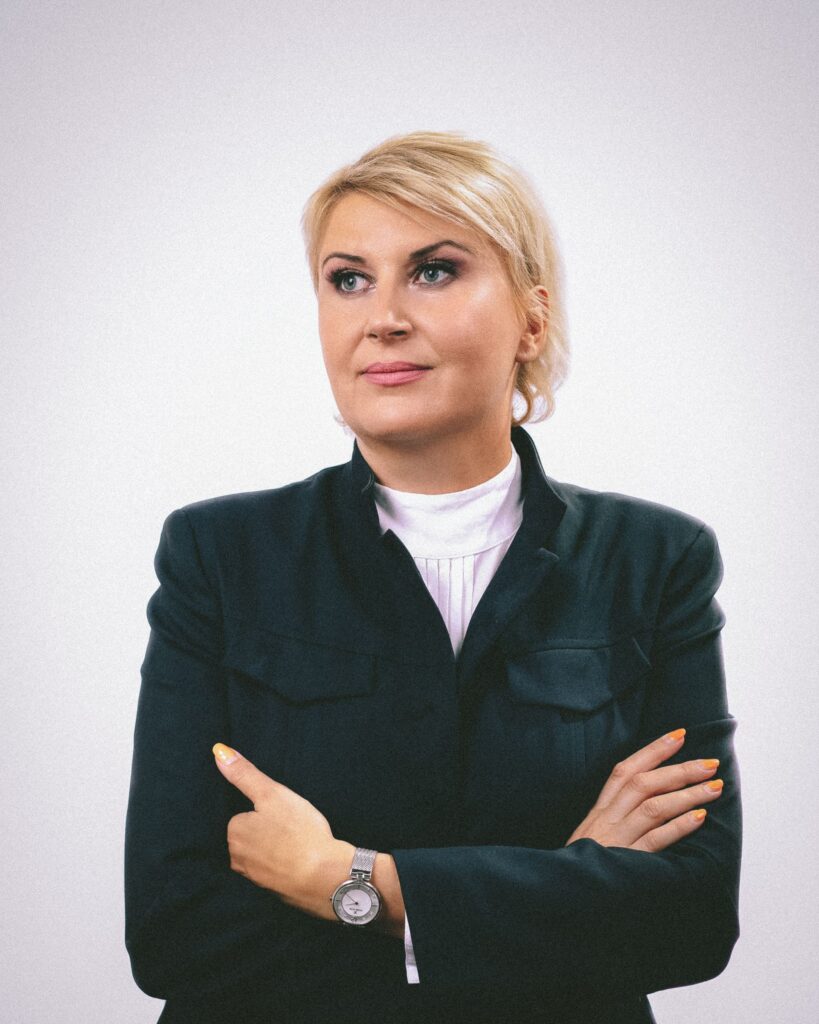 Areas of expertise: Labor Law; Criminal Law; Ecology Law.