International arbitration and legal transactions with an international element
The members of our team have vast knowledge and experience in the procedures of investment arbitration in accordance with the rules of the ICSID Convention, UNCITRAL Arbitration Rules, as well as the Rules of Arbitration of the International Chamber of Commerce (ICC). Quality and comprehensive legal protection of the client's interests is guaranteed in all stages of the arbitration procedure, including:
The members of the arbitration team were successfully involved in some of the largest and most complex commercial and investment arbitrations in Bosnia and Herzegovina and the Region, representing the interests of clients in the following proceedings:
In cooperation with a network of experienced and qualified legal associates, who strictly respect the boundaries of existing relationships with clients and the confidentiality of cooperation, we are able to provide successful representation in arbitration proceedings conducted under the law and laws of many countries. The ability of each member of our team to work with partner law firms, legal and industry experts, and in-house legal representatives ensures high standards and the successful resolution of the most complex cases. Due to the diversity of the arbitration team, we offer clients advice in different languages and a good knowledge of the market in a wide range of jurisdictions (from the Middle East, through Europe to South America).
We are actively involved in the work of the Arbitration Court of the Foreign Trade Chamber of Bosnia and Herzegovina, and we cooperate with the arbitration courts and judges in the region, in order to have the best network of associates for our clients to solve any legal issue related to local of international arbitration.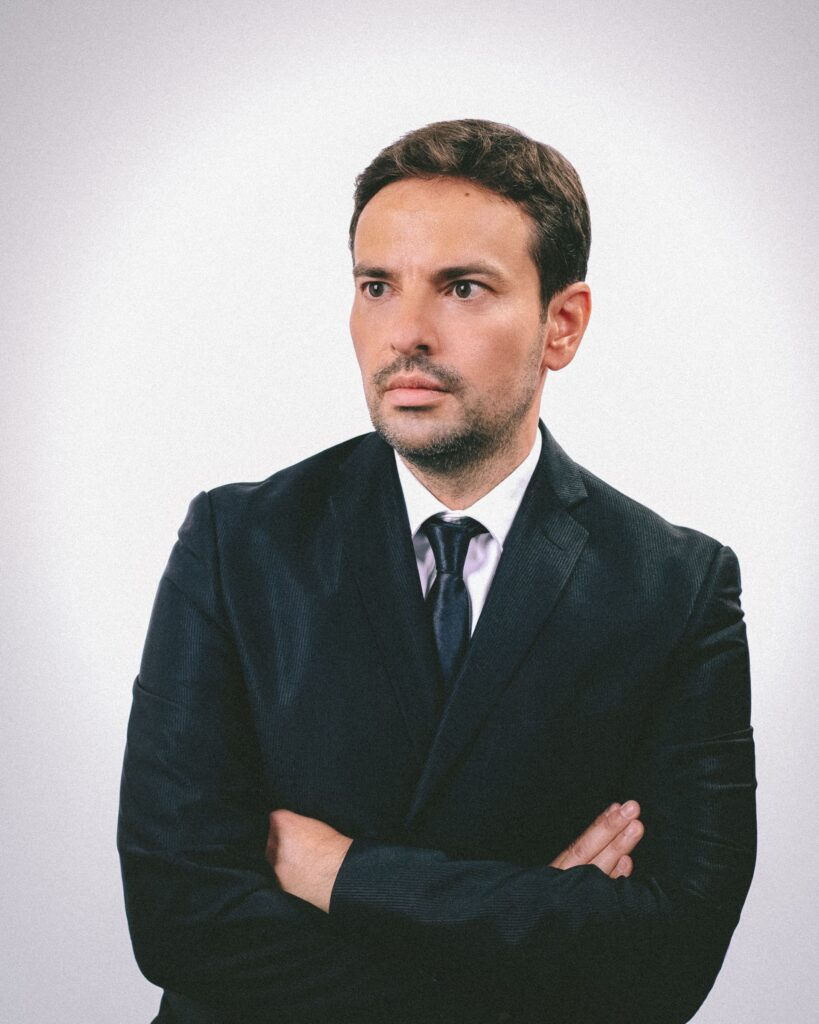 Attorney at Law │ Managing Partner
Areas of expertise: Corporate Law; M&A; Competition law; Tax law; Taxes; Dispute resolution.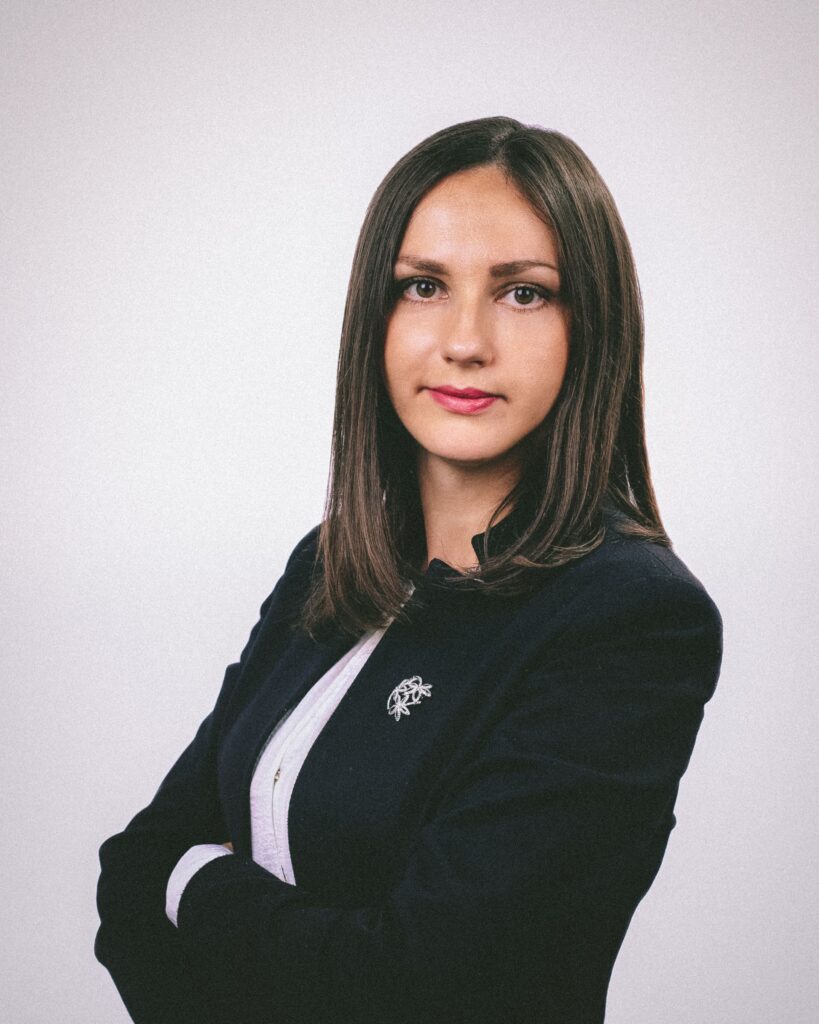 Attorney at Law │ Business Development Partner
Areas of expertise: M&A; International private Law & arbitration; Contract Law in commercial transactions; Dispute resolution.