Intellectual property law
Our legal team provides quality and professional support for all legal activities arising from the Law on Copyright and Related Rights of BiH. The services we offer include registration of trademarks, patents, industrial design rights and utility models at both national, European and international levels, drafting and negotiating the conditions of contracts and agreements on licenses / franchising and other agreements regarding the use of registered intellectual property. We offer our clients legal advice and support services in all legal matters related to the infringement of intellectual property rights, including representation in court proceedings, with the aim of protecting endangered rights. We provide our services to publishing houses, record companies, TV stations, authors, screenwriters, and other creators and artists, as well as associations for the collective exercise of copyrights.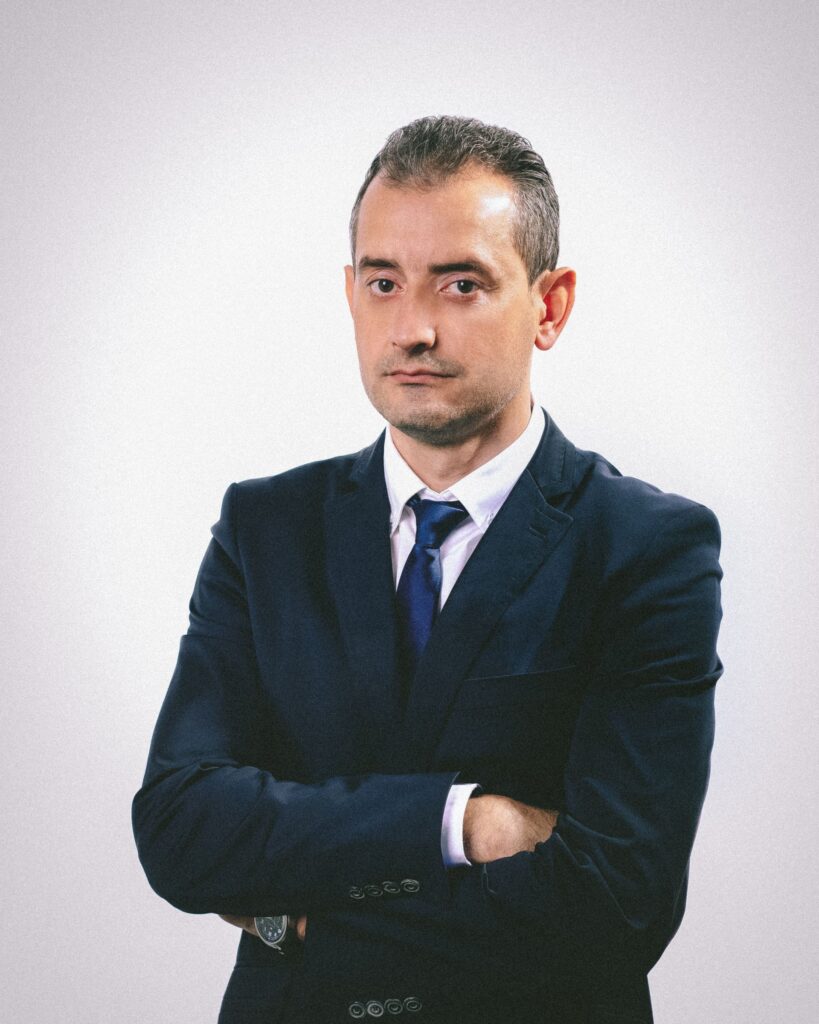 Attorney at Law │ Partner
Areas of expertise: Banking Law; Contract Law in commercial transactions; Customs; Insurance.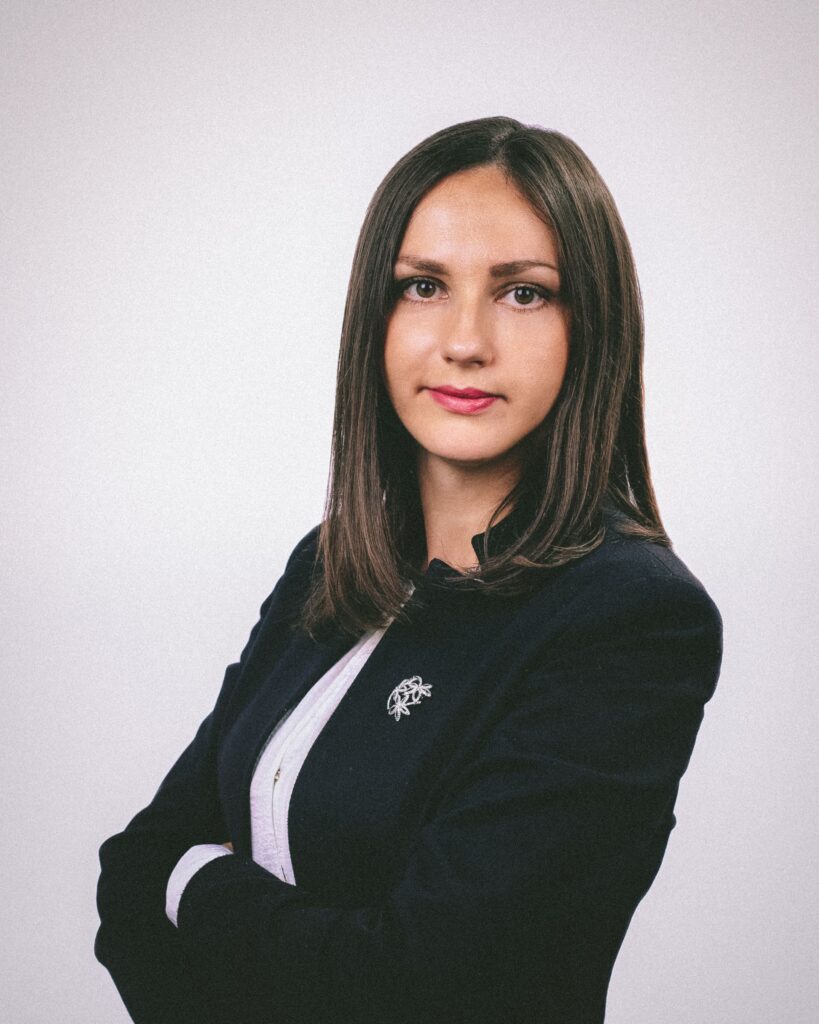 Attorney at Law │ Business Development Partner
Areas of expertise: M&A; International private Law & arbitration; Contract Law in commercial transactions; Dispute resolution.