Hotel, resorts and tourism
Our team specializes in a comprehensive understanding of subject areas, at all levels. IA Lawyers provides services in conducting cross-border and multi-jurisdictional transactions, whether in cases of developing a complex project, concluding contracts in advance, or looking to expand the business through corporate acquisition or joint venture.
The legal team of our office offers all kinds of legal advice related to management contracts, franchises, and licenses for hotels, resorts, restructuring of complex mixed-use projects, M&A transactions… Taking into account the fact that BiH tourism is in constant development, our legal team strives every day to expand knowledge in the subject area, so that clients could get the highest quality and most efficient service.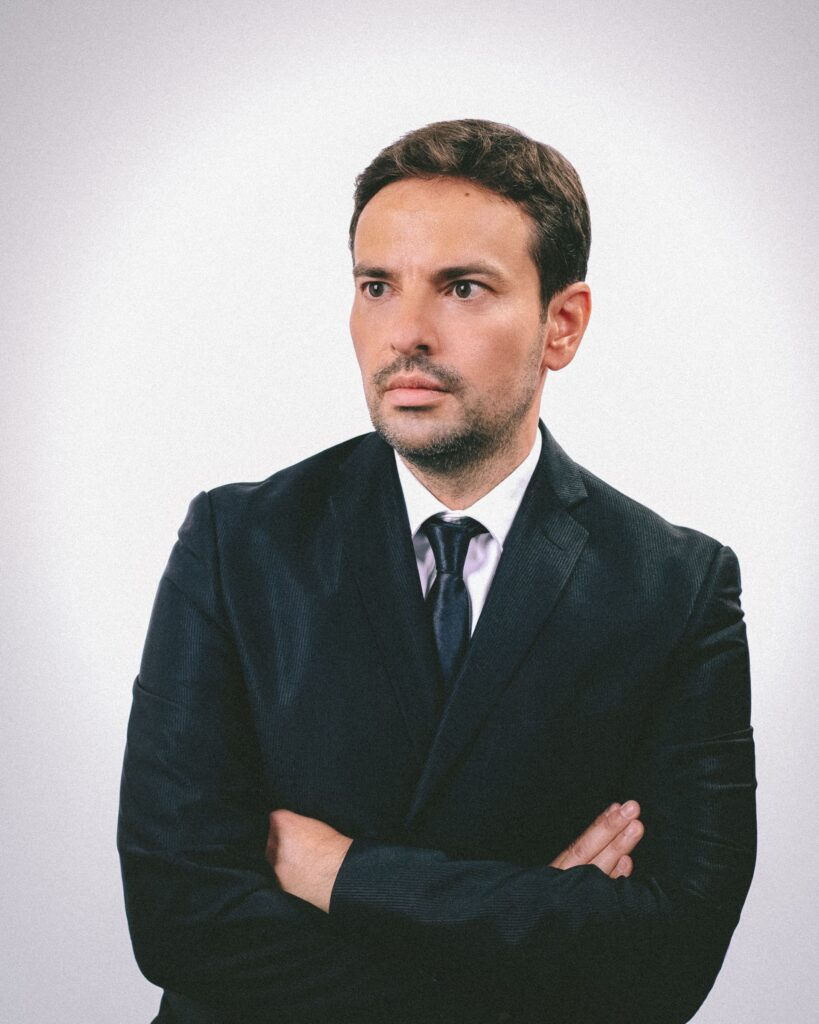 Attorney at Law │ Managing Partner
Areas of expertise: Corporate Law; M&A; Competition law; Tax law; Taxes; Dispute resolution.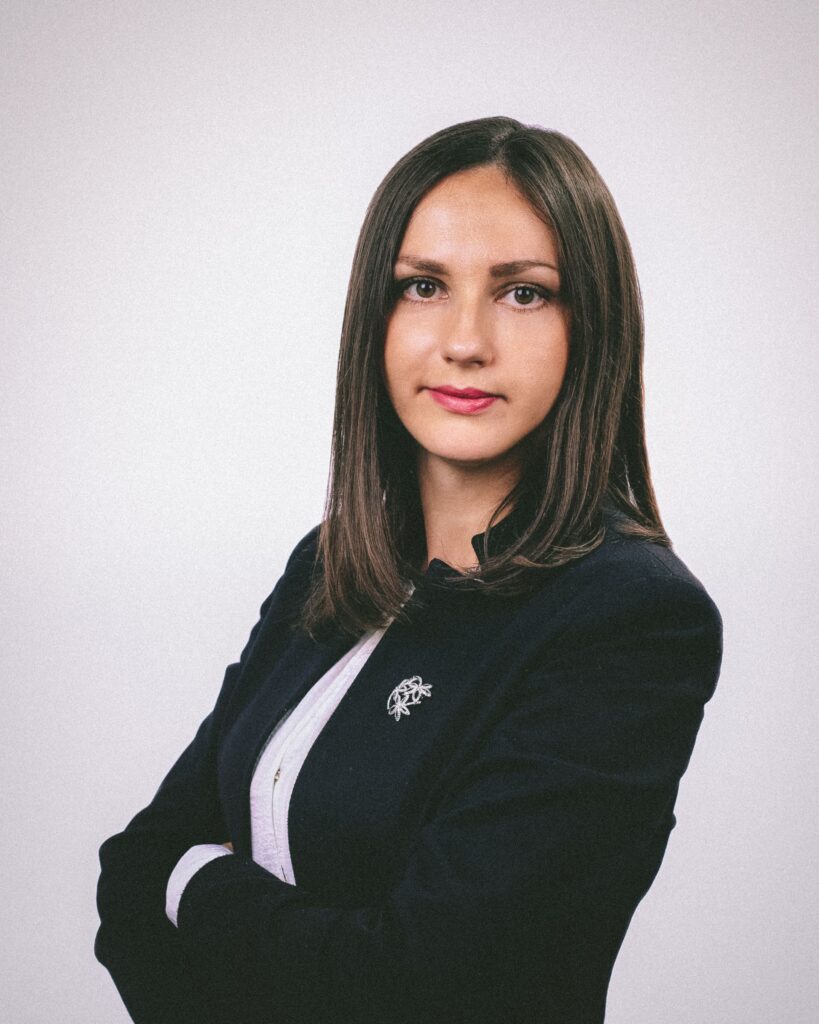 Attorney at Law │ Business Development Partner
Areas of expertise: M&A; International private Law & arbitration; Contract Law in commercial transactions; Dispute resolution.