For representation in the field of economic crime, it is necessary for a lawyer to have multidisciplinary knowledge with expertise in both criminal and commercial law. The most important element of a quality business of successful company is the legality of operations. Our legal team pays the most attention to preventive measures in order to identify and solve potential future problems in time. Although the expertise of our legal team has a priority focus on advising clients and includes a set of preventive measures that enable the legitimate realization of clients' business interests, in case of investigation without notice or criminal proceedings against the client or client's management structures, we guarantee quality defense and protection of endangered rights.
Meritorious knowledge of economic flows enables our team to prepare a quality defense strategy, direct and cross-examinations, interpretation of findings and expert opinions, and the professionalism of our team, loyalty, and commitment to the client in economic crime proceedings can be especially evident.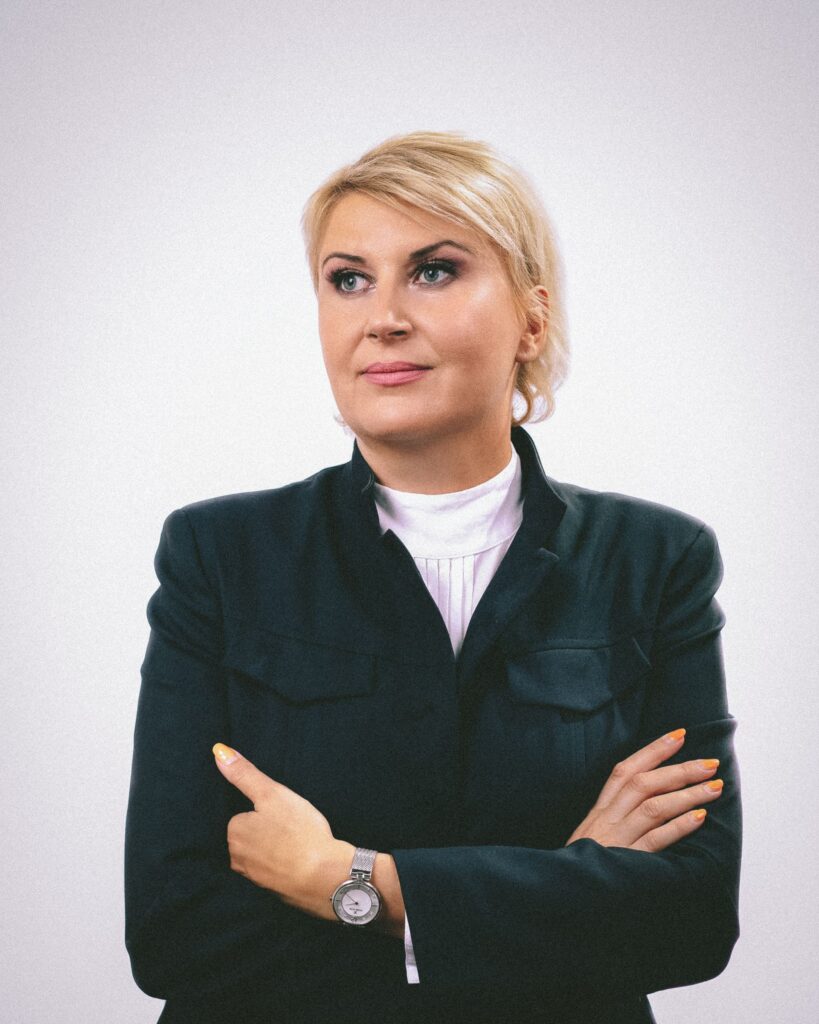 Areas of expertise: Labor Law; Criminal Law; Ecology Law.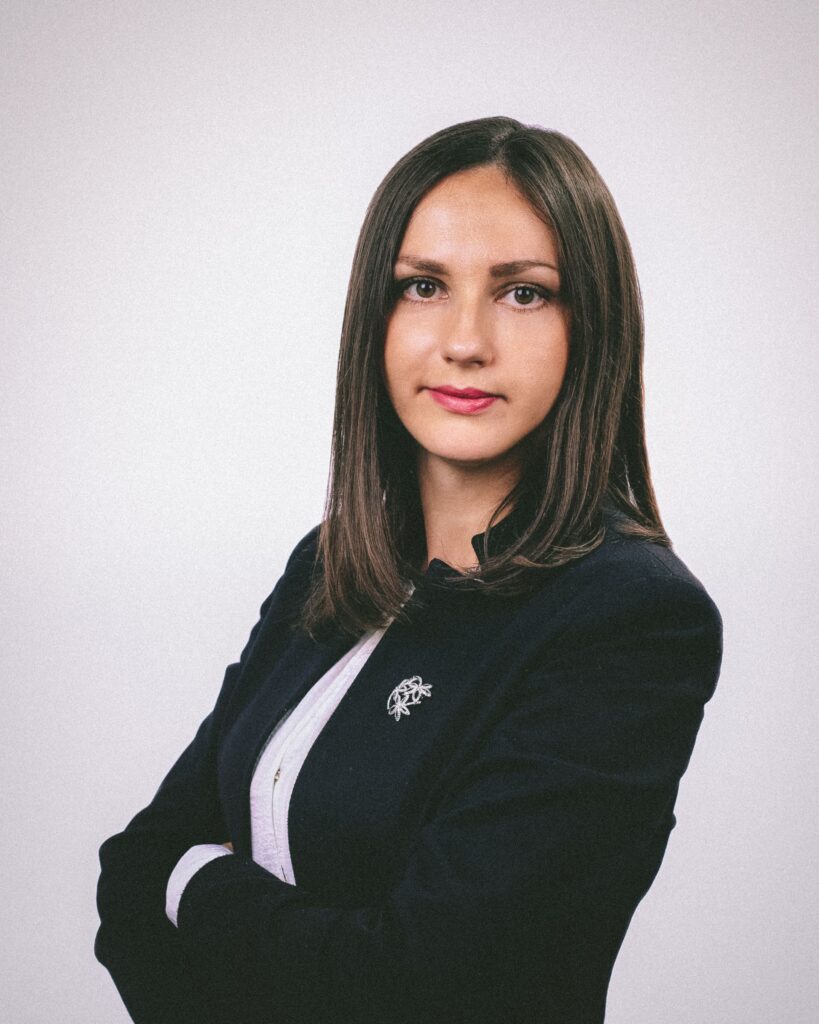 Attorney at Law │ Business Development Partner
Areas of expertise: M&A; International private Law & arbitration; Contract Law in commercial transactions; Dispute resolution.